Click on one of these links for more information:
Home For Parents For Schools Dyslexia Resources About Us Contact

Sharn English B. Ed.
OCR Diploma Specific Learning Difficulties
Enhanced CRB check

Star SEN principal consultant Sharn English
Sharn English has specialised in Special Educational Needs teaching for over 30 years, working in primary and secondary settings. Sharn has been a Special Educational Needs Coordinator (primary and secondary), a Specialist Teacher for Specific Learning & Language Difficulties for Northamptonshire County Council and understands the challenges for schools and students. She is a founding member and committee member of the Northamptonshire branch of Patoss - the Professional Association of Teachers of Students with Specific Learning Difficulties.
As the mother of a dyslexic child Sharn understands the concerns of parents of students with Special Educational Needs. Sharn is committed to identifying strengths and needs in students with Special Educational Needs, helping schools and parents to support students to access the curriculum and achieve their potential.
Location
Star SEN is based in Northamptonshire and offers services in Northamptonshire, Cambridgeshire and surrounds: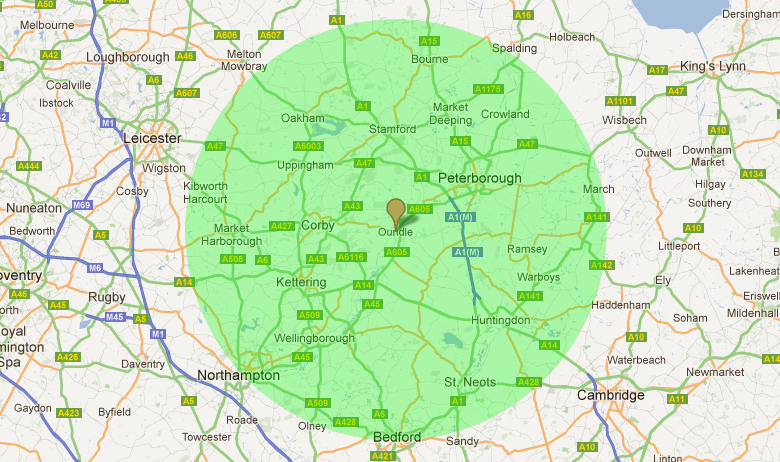 Recommendations
Here are a few recent recommendations that Sharn has received:
"Thank you for the assessment and advice- our student got extra time in exams and a Statement of Special Educational Need."
- Head Teacher (Wellingborough)
"Thank you for all your help and support- she has come on in leaps and bounds."
- Parent (Rushden)
"Reliable, informative, good speed of response, friendly."
- SENCo (East Northants)
"Specific, relevant ideas and targets. Specialist input on resources."
- SENCo (Northampton)
"Very knowledgeable in consultations, practical advice, good training for TAs."
- SENCo (Kettering)
"Sharn has been a fantastic help and support."
- SENCo (East Northants)
We are always happy to discuss which of our
services will meet your needs.